Oregon is a premier destination for spirit aficionados. The Oregon Distillers Guild works to further post-Prohibition legislative agenda in order to sustain and build our thriving craft spirits industry. If you are a distiller in Oregon, we're working on your success.
Did you know Oregon has the most distilleries per capita of all US states?
From the Coastal Range, to the Willamette Valley and the Eastern Cascades, our geographic and cultural diversity influences the wide range of spirits we are making across the state. Use our interactive map to explore the distilleries across Oregon.
Oregon Distillers Guild Events
With our advocacy also comes a series of events that are produced to continue growing our community of spirited makers. Tastings, conferences, resource workshops, anniversaries, and celebrations are on our calendar.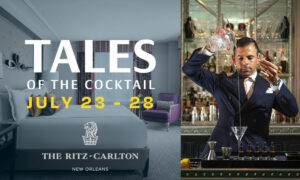 Events
Further your career at the world's leading cocktail conference — July 23-28, 2023. Hundreds of opportunities for industry professionals from bartenders to distillers.
Read More »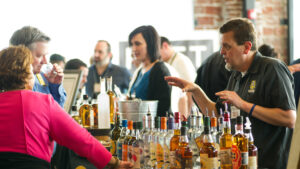 Events
Our annual guild meeting and showcase of vendors. Come meet other distillers, sample spirits, and share your new concoctions.
Read More »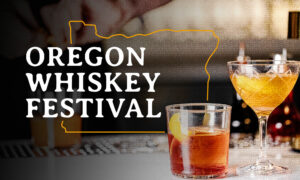 Events
A celebration of whiskey distilled and made in Oregon.
Read More »
Together we are an incredible force. So we go to Washington DC and local state representatives to further our agenda of post-prohibition distillation life. Our success is your success, and we also want YOU to participate. We've put together a comprehensive list of recent policies and legislation as well as tool to contact your local politicians.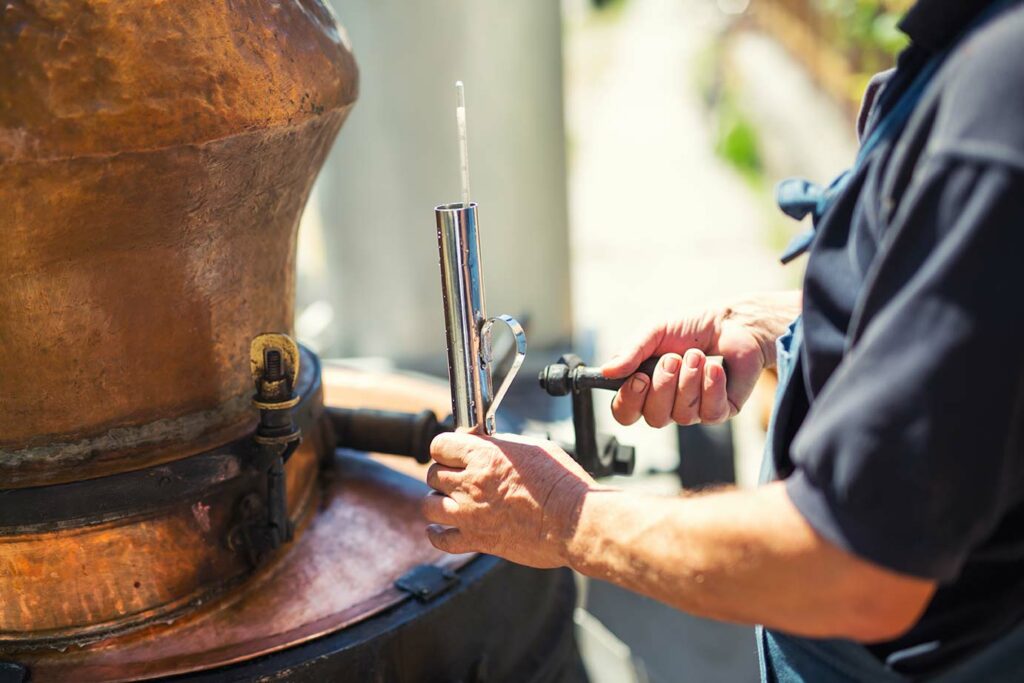 Stay up to date with news articles and press releases about the Oregon Spirits industry.
Oregon Distilling History
Since the 19th century, Oregon has been distilling spirits for sale and consumption. Through Westward Expansion and The Oregon Trail, prohibition, World War I & II, a boom in craft distilling, and pivoting production through COVID, Oregon has weathered many storms and remains a top destination for distillation makers and fans of spirits. Oregon now boasts the most distilleries of all US states.
Take a look at where we've been.
No junk. Just exclusive invites to awesome events.