Good Creative is an Oregon-based graphic design studio specializing in Brand Identity, Sustainable Packaging and Labels, and Digital Design Systems that include Websites and Social Content. In print and online, a cohesive visual identity is what makes a brand memorable and timeless.
Serving companies in the craft food and beverage industry, Good Creative also works with non-profit organizations in restorative agriculture and social justice as a way to connect Good companies with Good organizations and be a part of the world we wish to see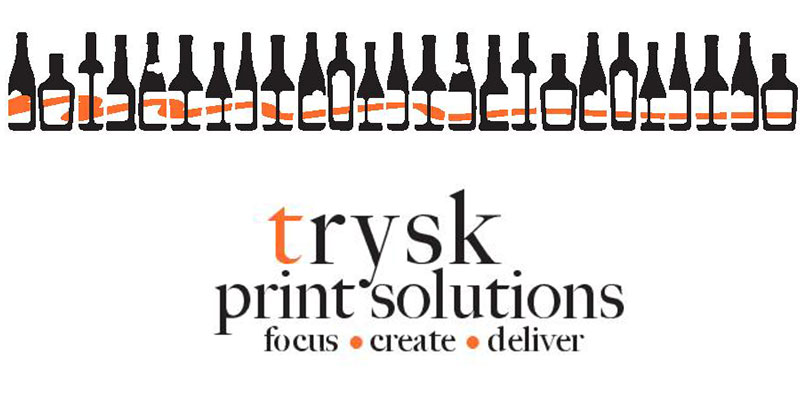 Trysk combines extensive print and packaging experience with the desire to innovate and evolve. Our fresh approach to every project ensures that the final product always exceeds expectations.
We started out as wine label specialists in Washington State in 2008. Over time, we expanded to serve winegrowers up and down the West Coast, and eventually throughout North America. As part of that growth, we acquired Watermark Labels in February 2020.
Today, Trysk is the gold standard for labels and packaging across all industries in the United States and Canada.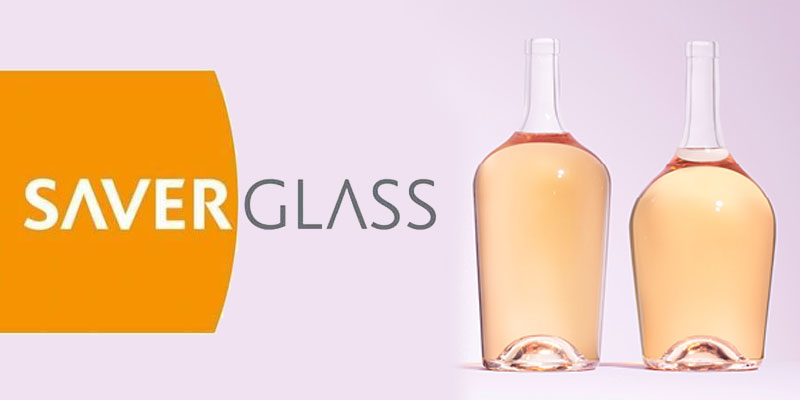 Saverglass has built its identity and reputation on the combination of a unique expertise in glass-making and creative design, as well as an offer in high-quality decoration, allowing us to master even the most demanding projects. This expertise, turned into passion by our Master decorators, is clearly servicing product sublimation.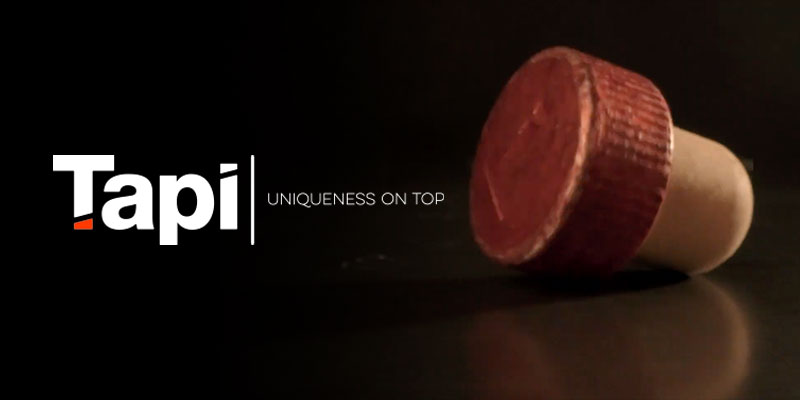 TapiUSA is a trendsetter in manufacturing, focusing on cork and bottle closures. Our attention is to product quality and innovation with safe and sustainable production. Our sales team has increased to provide a dedicated sales manager to the Pacific Northwest committed to delivering unparalleled service.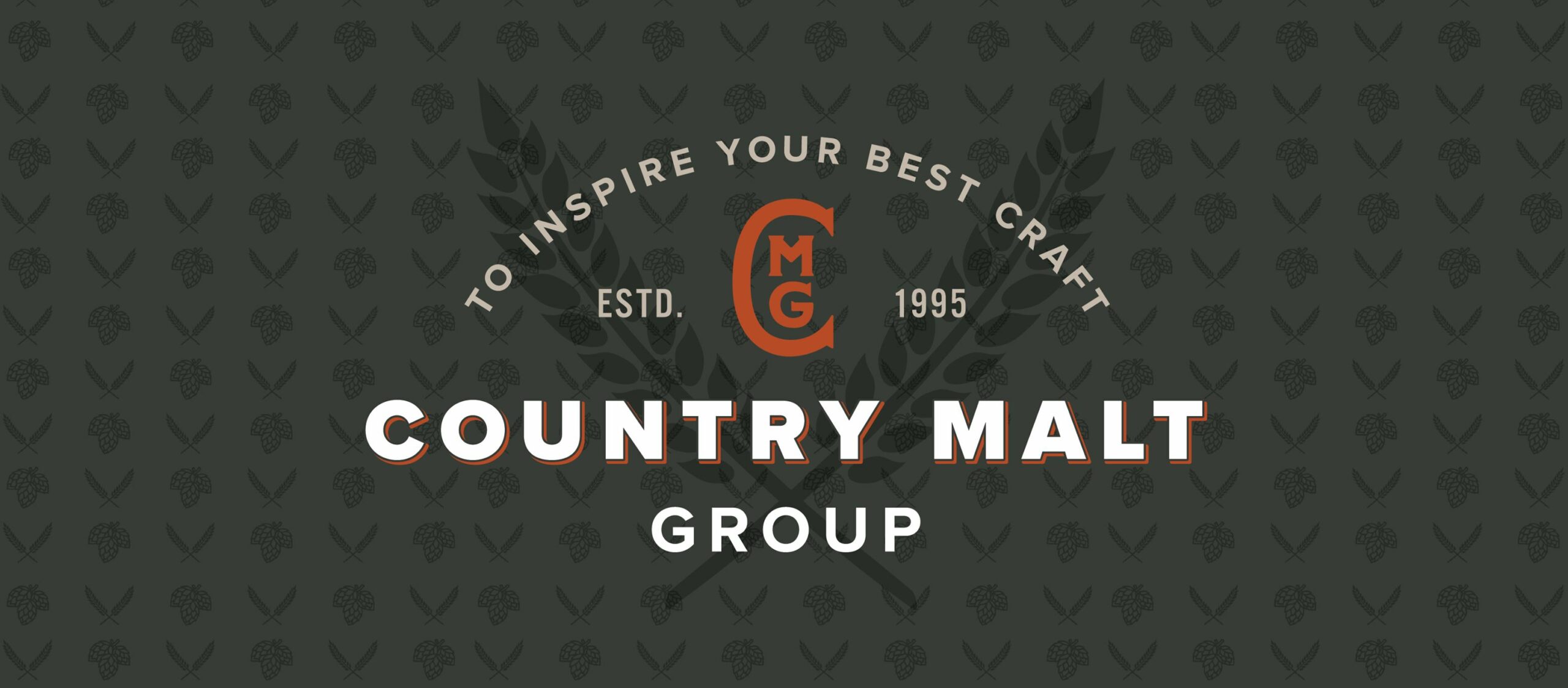 At Country Malt Group, our mission is to inspire your best craft. This means creating the best customer experience and making it easy to do business with us so you can focus on making delicious craft beers, whisky, seltzer, cider and more. Our sales and support staff have more than 200 years of combined craft beverage experience and are available as a resource to share their knowledge, expertise, and passion.  
As a North American−based distribution company, we're committed to bringing you a range of products, a high level of service, and competitive pricing at a distribution center near you. We also have global distribution partners in nine countries to serve international craft beverage makers. We're never more than a phone call, or click, away from your brewery, brewpub, distillery, or cidery.
Sponsor Oregon Distillers Guild
Get in front of your audience, and support Oregon spirit makers.