Sponsor the Oregon Distillers Guild
Oregon Distillers Guild membership is for craft DSPs based in Oregon, with benefits including exposure across our website and social channels, access to legal counsel, advocacy in local, state, and federal governance, exclusive events, and a community that fights for your success.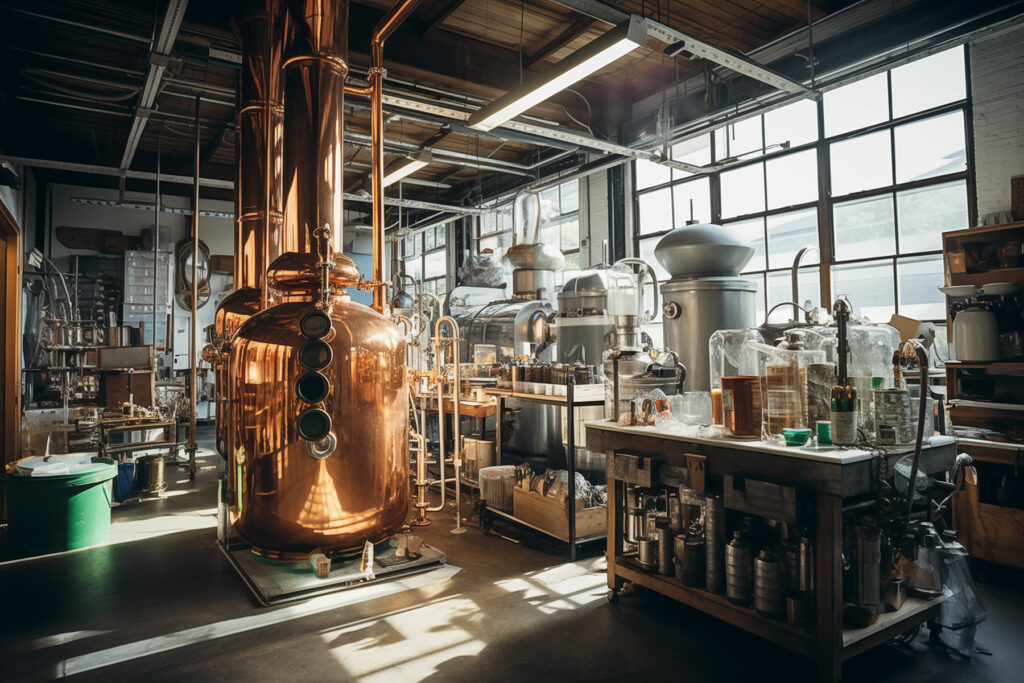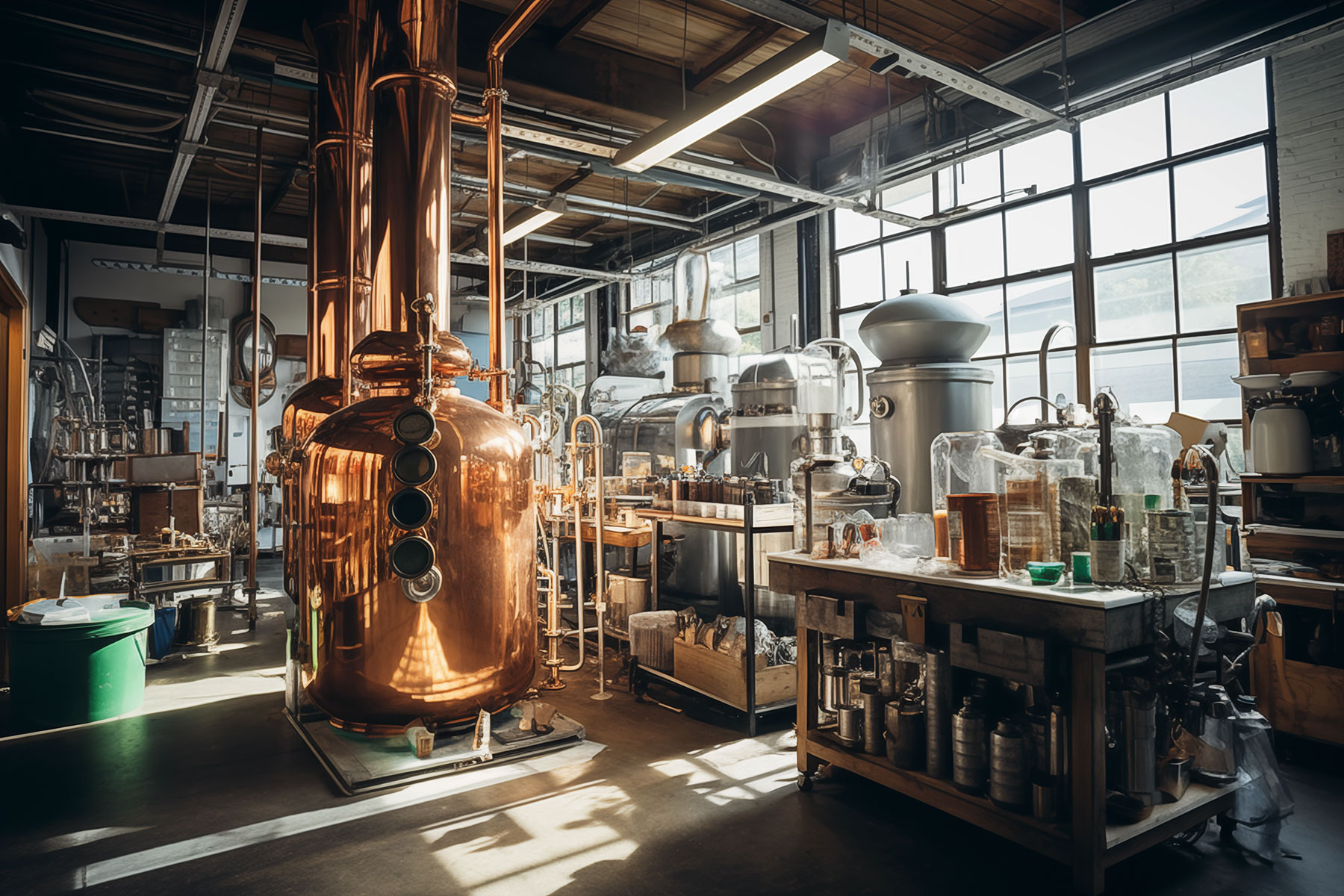 Sponsor the Craft Movement!
Sponsor the guild and help us continue growing the industry.
Gold Sponsor
Everything in Silver Sponsor

Promotion in our quarterly e-Newsletter

15 min presentation at annual meeting
Silver Sponsor
Access to members who opted for direct communication from your business

Access to private ODG member forum
Why Sponsor Oregon Distillers Guild?
Develop stronger sales relationships with Oregon distillers
Distillers are looking for products just like yours. Get in front of them.
Attend our annual meeting and get in front of Oregons distillers.
Give your business greater access to business opportunities and grow your reach with us as Oregon craft distilling is an exploding industry.
Are You an Oregon Distiller?
Join the guild and help us continue growing the industry.
Have a voice at the capital and in the industry!
We fight to protect your money by keeping your taxes from increasing and retain more revenue.
Grow your business. Guild members are promoted through annual events, email, website placement, and social content.
Get in front of customers who live in Oregon and people who visit our state specifically for our growing craft industry.